About Us
A Complete Solution
The number of agricultural contracting solutions that we provide to local farmers is not the only thing that has grown. Over the last 20 years, we have steadily increased our service offering.
In 2004, we made the leap into the equestrian markets and have since made our name as one of the leading equestrian design, build and maintenance teams in the whole of the UK. We have created world-class gallops, equestrian arenas and training grounds for the Jockey Club and other leading names in the flat racing fraternity.
Growing Fleet of Vehicles
We have also added a haulage division that uses our ever-increasing fleet of vehicles to deliver walking floor services, heavy haulage and tankering for our liquid products. In 2010, we also branched out into the renewable energy sector and were awarded the harvesting contract for the first fully operational anaerobic digestion plant in Suffolk. We now service a further eight plants and have become the largest energy crop harvesting contractor in East Anglia.
Perhaps our biggest and most exciting development has been our divergence into the utilities industry. Over the last few years, we have become one of the UK's leading applicators of biosolids to land. Working with some of the country's largest water companies, we apply up to 10,000 tonnes of biosolids to land per day to nourish the soil while reducing the use of manufactured fertiliser. That ties in perfectly with our commitment to driving positive change in agriculture through sustainability.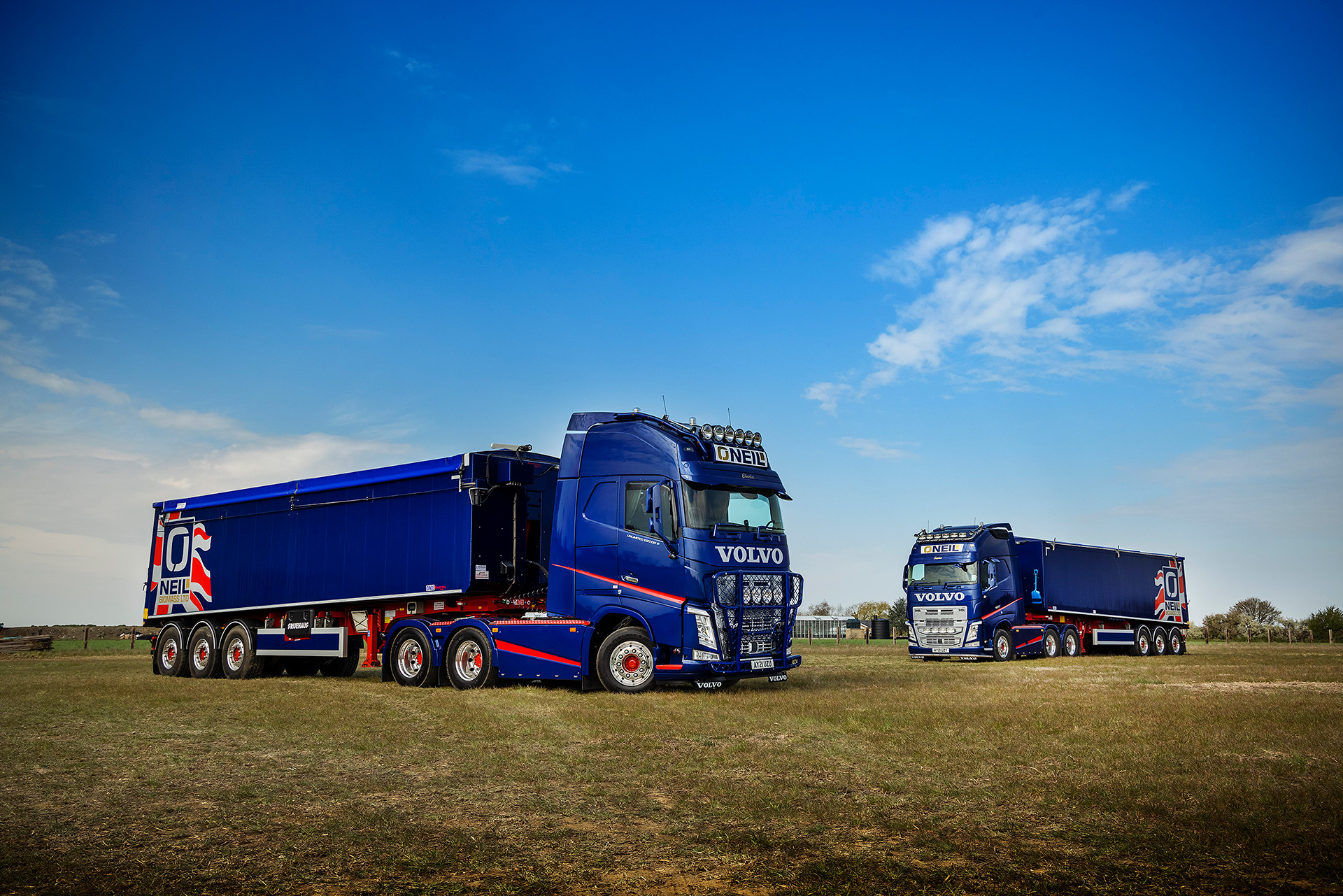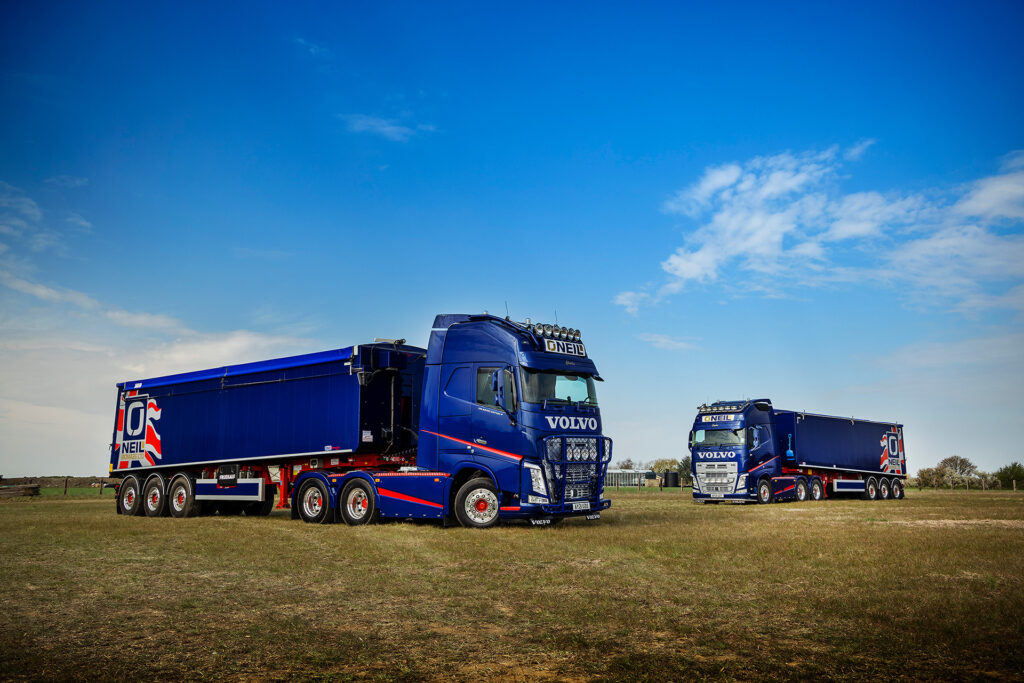 Working in Partnership
At O J Neil Contracting, we build long-term relationships with our customers by offering outstanding service, expert advice and high-quality work carried out by our dedicated full-time workforce. Our best-in-class equipment, rigorous health and safety standards and workplace training add value to everything from large-scale farms to power stations and water companies.
Above all, we tailor our agreements to reflect the needs of our customers and provide the best possible return on investment. That customer focus, along with our commitment to promoting soil health, is at the heart of our success. Want to find out more? Then take a look at our service pages or get in touch.