Biomass Services
Why Use Biomass?
Biomass is a renewable source of energy that cannot be depleted. As long as there are plants on the planet, then biomass will be available as an energy source. Biomass is critically important given the challenges we face today. 
Biomass fuel helps to reduce the carbon emissions and greenhouse gases that are driving global warming and climate change. Solid biomass fuel can also produce electricity more reliably than intermittent renewable energy sources such as wind and solar because it can be stored and used when needed. 
The benefits of biomass as a renewable energy source include:
It will always be widely available as a renewable energy source

It's carbon neutral

It reduces our reliance on fossil fuels

It's a lot cheaper than fossil fuels

It's a revenue source for farmers

Burning solid waste means less waste ends up in landfill
Choose O J Neil Biomass
As a company that supplies biomass fuel, we take our commitment to the environment, our people and the wider community very seriously. We work closely with local farmers and can take care of the straw harvesting, baling and chasing process on their behalf. We also offer an organics trading service, with excellent discounts on our biosolid products and spreading service in return for their straw & energy crops. 
This flexibility, alongside our experience of the countryside, our dedicated full-time workforce and our fleet of agricultural vehicles, means we are well placed to meet the demands of our customers.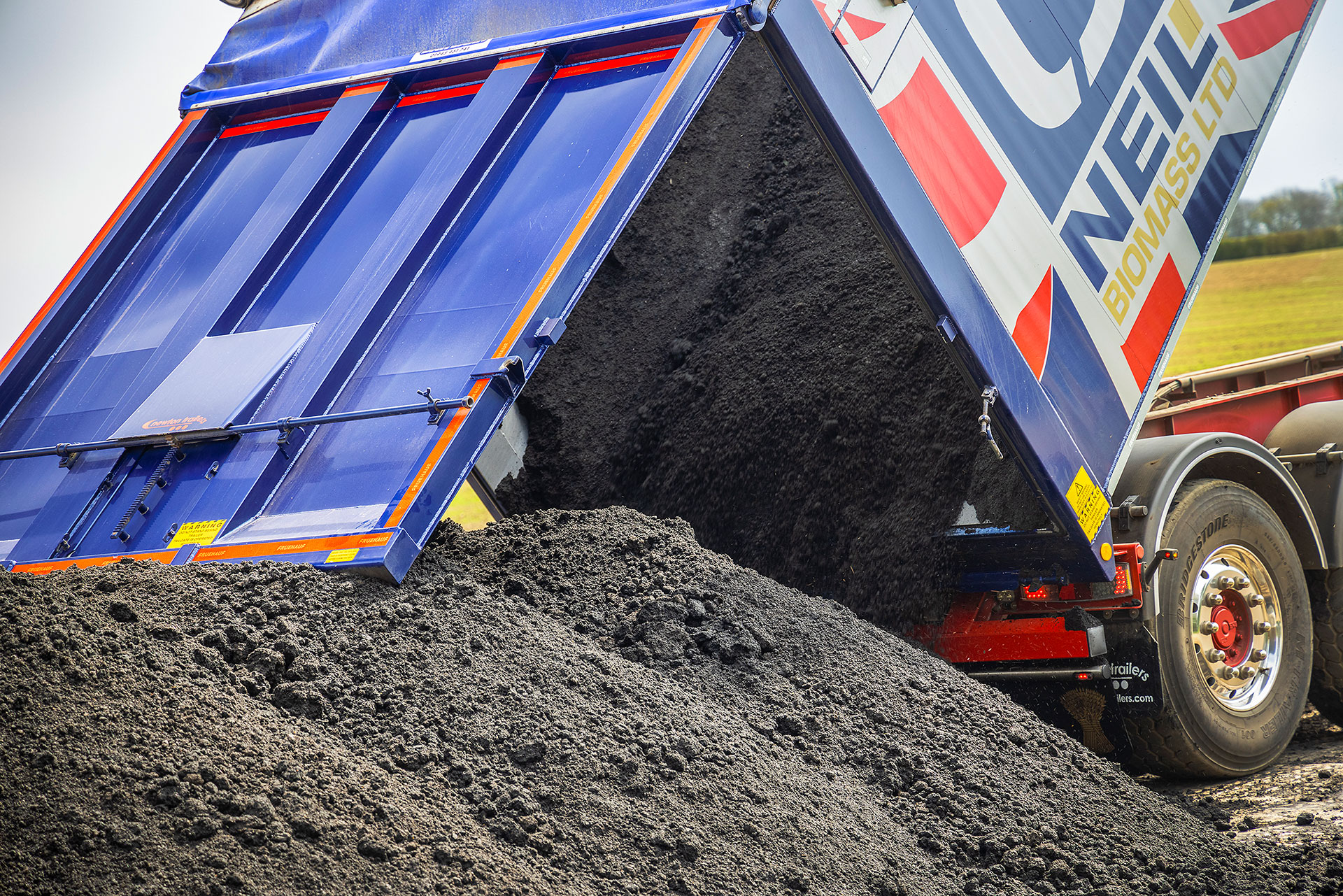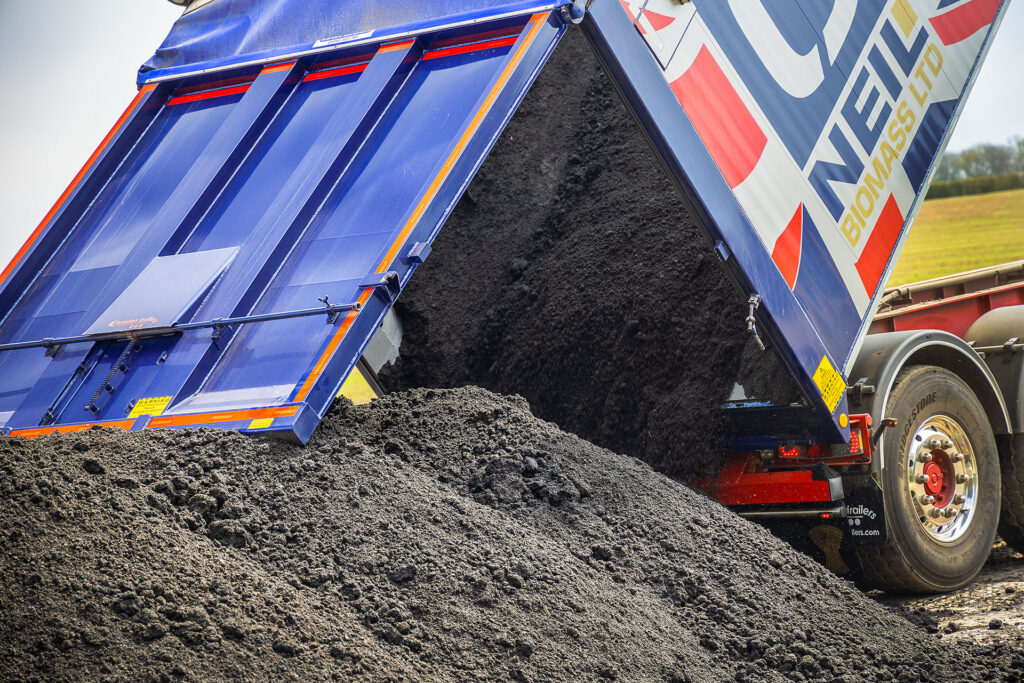 Our Biomass Service in Numbers
Here at O J Neil Contracting, we provide year-round biomass services across the south east. We keep ourselves busy by:
Produce over 50,000 bales of straw per annum

Supply AD Plants with Feedstocks

Harvest in excess of 135,000 tonnes of energy crops per annum

Operate our own Walking Floor & Bulk Tipper trucks
Get in touch today to find out how our biomass services can help you achieve your renewable energy goals.