Agricultural Contracting Services
We've Got You Covered
Our agricultural contracting services are available throughout the year to provide reliable solutions to all of your requirements. We have a fleet of the latest farming machinery with state-of-the-art technology to ensure more accurate spreading, drilling and harvesting.
We focus on delivering sustainable solutions for agriculture. We reuse organic matter, such as composts, digestates and biosolids, to drive positive change within the soils while reducing your overheads. The result is a flexible range of services and equipment to meet the specific needs of your farm.
Our agricultural services include:
Spreading services ranging from lime and fertilisers to composts, biosolids etc

Liquid application for digestates and slurries

Forage harvesting for anaerobic digestion plants

Precision crop drilling

Straw baling

Groundwork services for anaerobic digestion plants

Dirty water lagoon construction
If there's a service that you're interested in that we've not mentioned, then please get in touch for advice.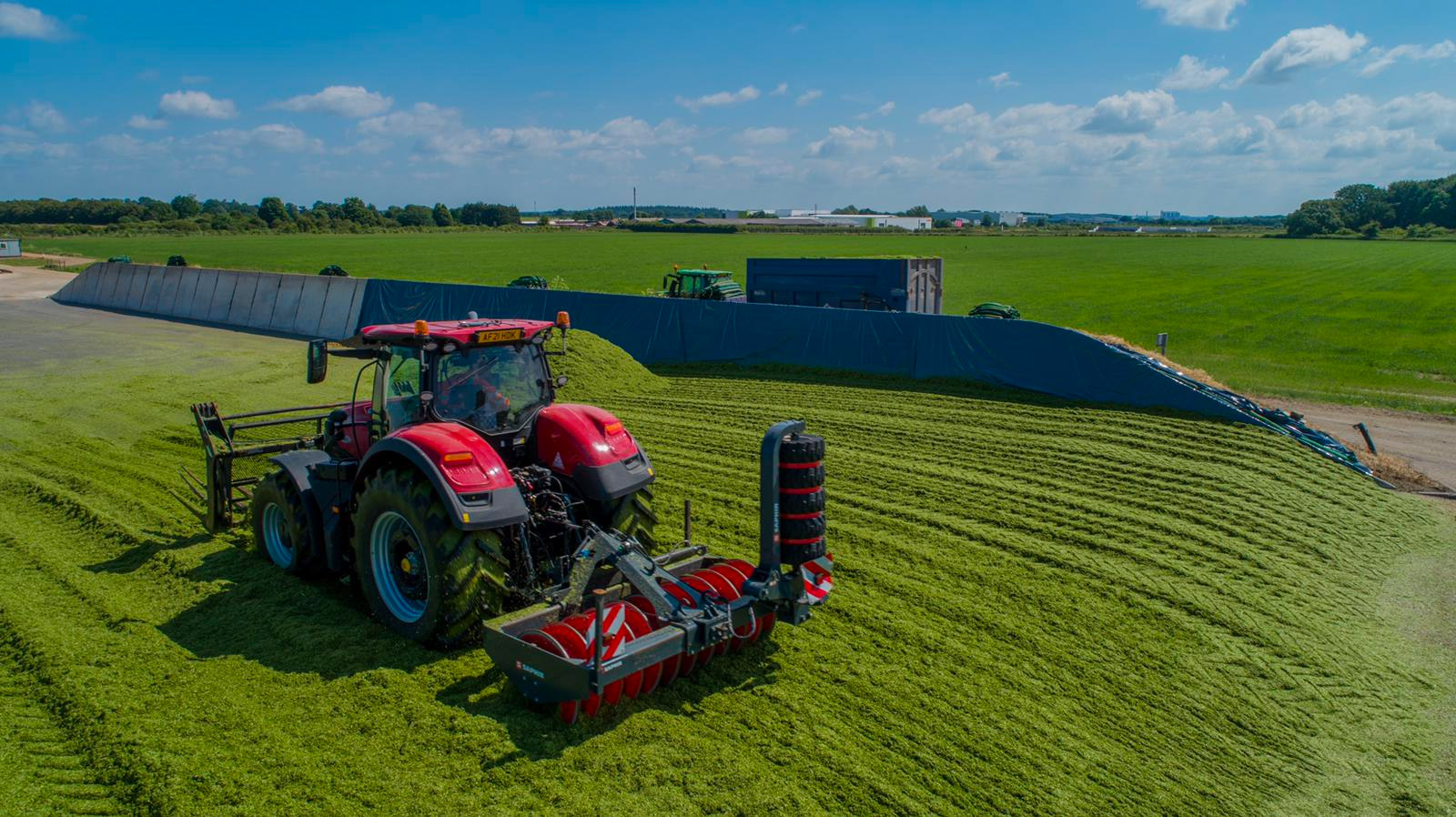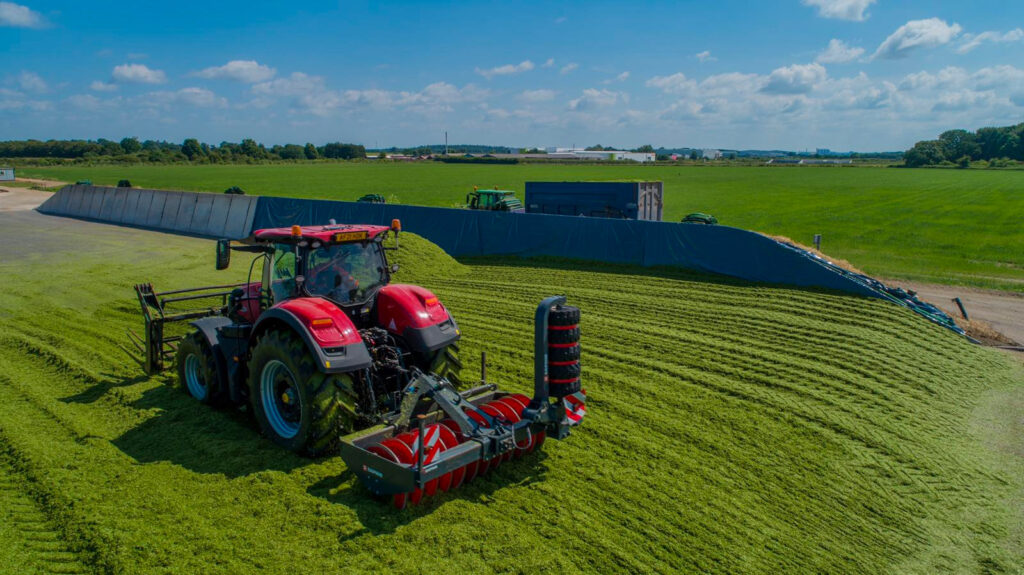 Our Agricultural Contracting Services in Numbers
We're proud to offer year-round, high-quality agricultural services to livestock and arable farmers across the south east. 
We carry out agricultural operations on more than 86,000 acres of arable land a year

Utilise more than £5,000,000 of equipment within the business

Have 20 years of experience in the provision of sustainable agricultural contracting services
To find out more about any of our agricultural services, please give our office a ring on 01284 811509 or email office@ojneilcontracting.co.uk