Maximising Yield and Income
Harvesting a perennial energy crop is a precise procedure that you need to get right. By harvesting your energy crop at the optimum time, you will increase both your gas and physical yields and give yourself the best entry for the following and future years crop. Protecting your asset, the soil, is our utmost priority.
At O J Neil Contracting, we have the expertise and experience of growing and harvesting both whole crop rye and energy maize to maximise your yield from every planted hectare of land. There are several factors that will determine the optimum results:
Soil type

Crop choice

Plant density and row spacing

Nutritional requirements of the crop

Drilling and harvest dates (each energy crop has its own window for optimum harvesting)

Level of risk
Custom Services for the Anaerobic Digestion Sector
With three forage harvesters totalling 2765HP, a team of highly skilled operatives and excellent safe site management, we can provide you with the expert advice and hands-on assistance you need. Whether we provide our own machinery and staff or manage your team on your behalf, our goal is the same – to maximise your yield, deliver a quality product and enhance the longevity of your AD Site.
Our services include:
Maize harvesting

– Our three forage harvesters cut from 3mm to 17mm so we can service the anaerobic digestion market and the livestock sector.

Whole crop harvesting

– We have two whole crop rye harvesters fitted with direct cut whole crop headers.

Drilling

– Our Horsch Maestro single seed drill features auto row shut-off, smart seed placement and a Topcon RTK guided rig to ensure unbeatable accuracy. 

Clamping

– We operate both loading shovels and tractors fitted with dozer blades. 

Liquid digestive injection and solid digestate spreading

– Our self-propelled Vredo spreaders take care of our solid spreading, while our 22500-litre Joskin Euroliner injects liquid digestive directly into the soil. 

Haulage

– We organise haulage solutions on your behalf and offer both walking floor services and tankering for our liquid products.  
We pride ourselves on the quality and precision of all of our work. We take the utmost care of your fields and margins and work to protect the legacy of your plantation to maximise your yields for years to come.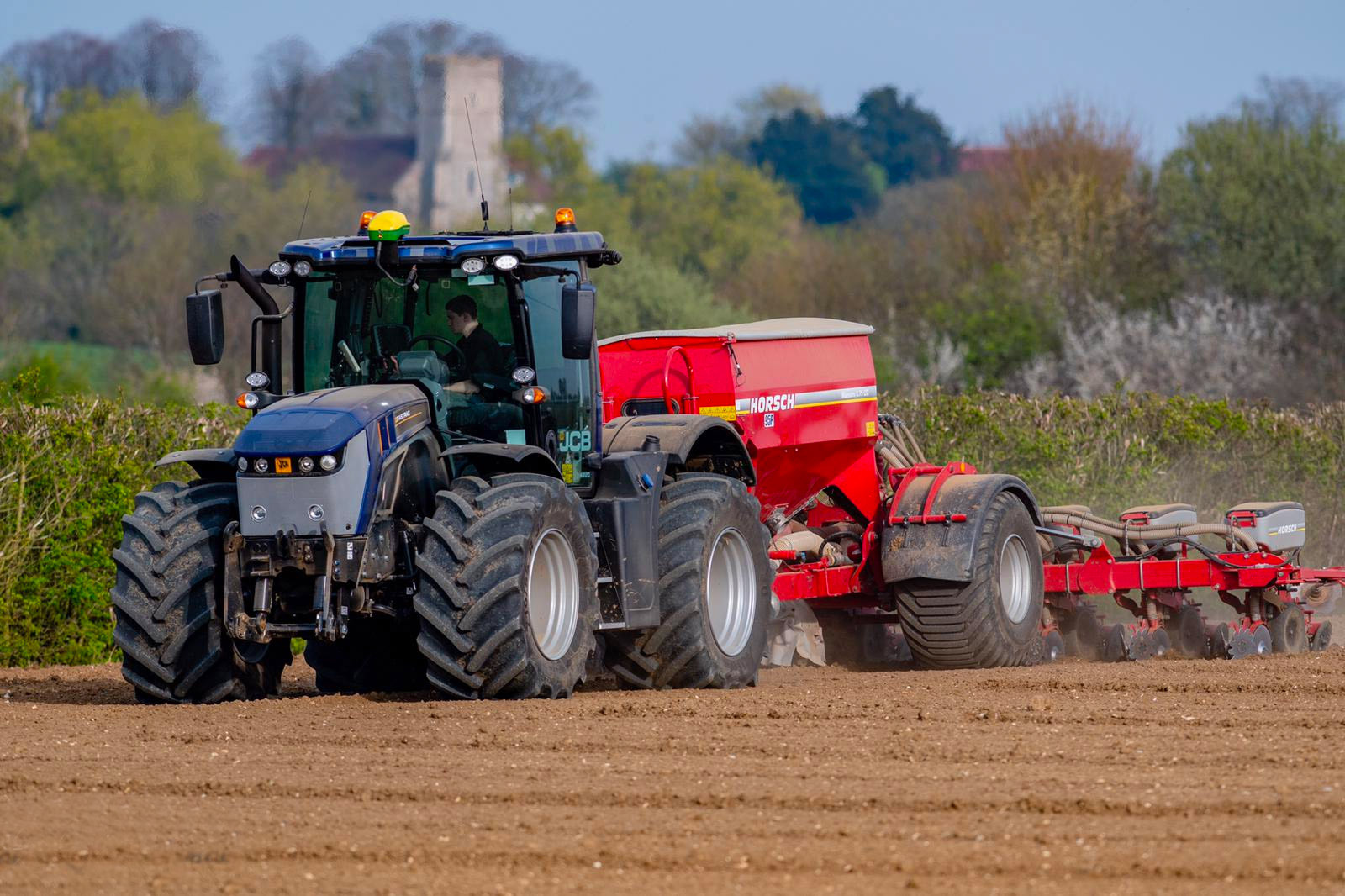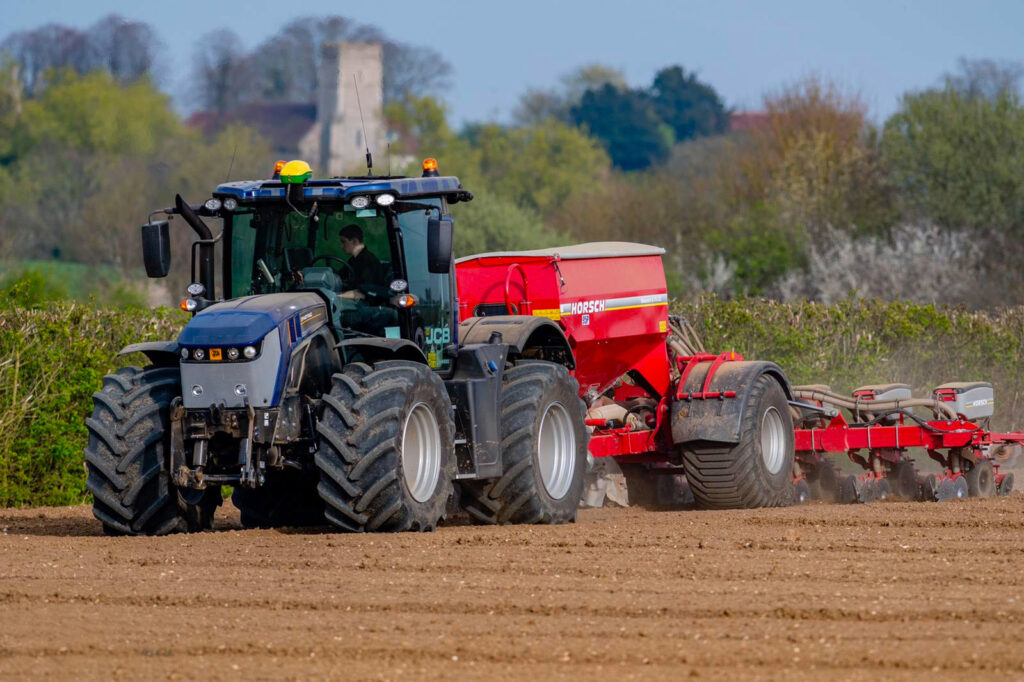 Our Renewable Energy Service in Numbers
At O J Neil Contracting, our energy crop harvesting team: 
Operate three forage harvesters and can cut more than 400 acres of maize a day

Has harvesting contracts with nine anaerobic digestion plants

Harvest 162,000 energy crops per year
To find out more about our energy crop harvesting services, please give our renewable energy operations manager Richard James on 07885 294681 or email office@ojneilcontracting.co.uk